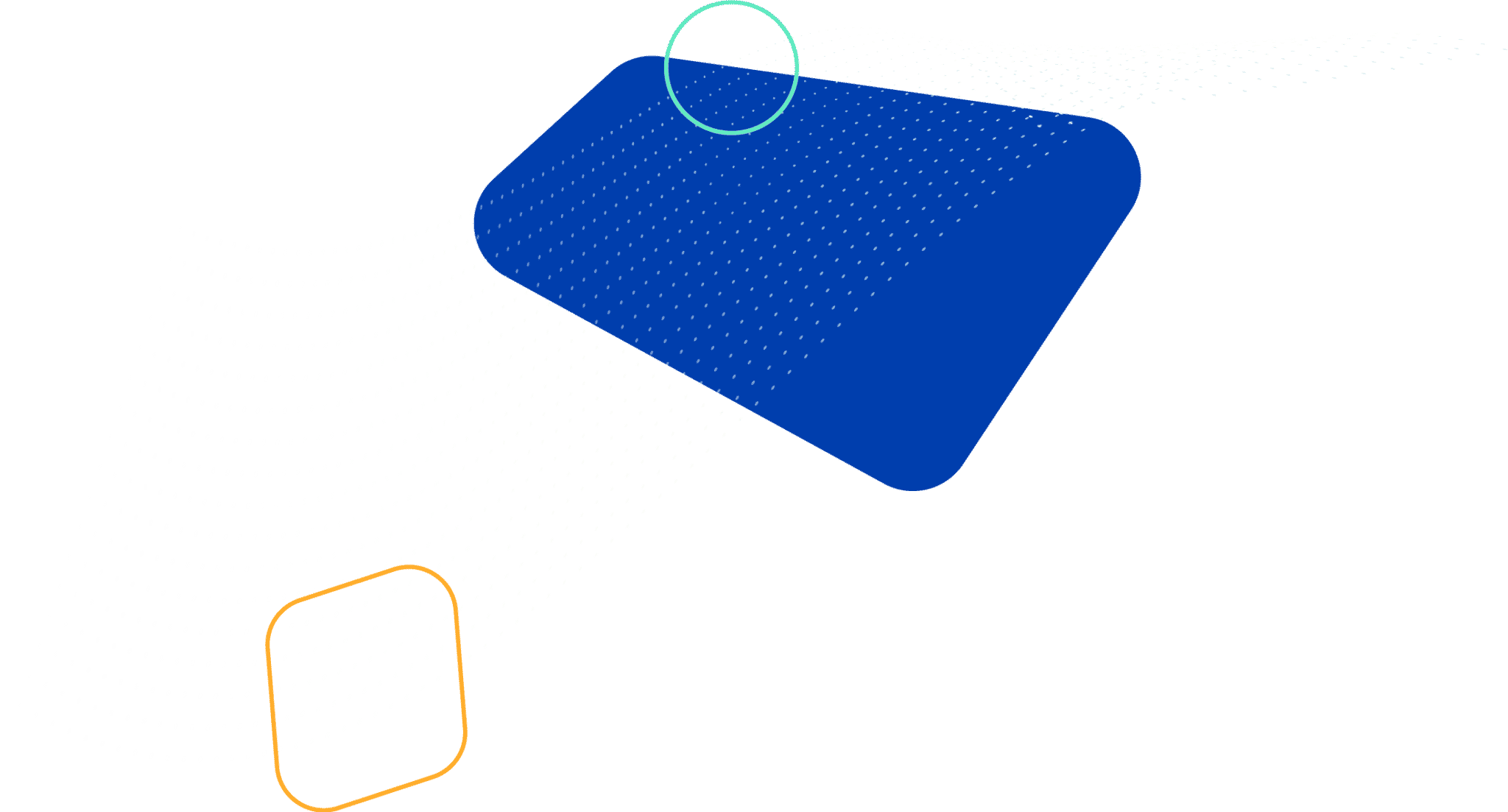 Driven by digital transformation initiatives and the emergence of 4.0 Industry, organizations are facing cost optimization and process acceleration issues to meet their business challenges – with an increased need for security and environmental responsibility.
The Cloud, Edge-Computing, Big Data, DataOps, Microservices, Containerization of applications coupled with some "legacy" architectures and the democratization of Saas form an increasingly complex landscape. IT department faces this complexity to integrate systems to communicate efficiently together in order to support the business requirements.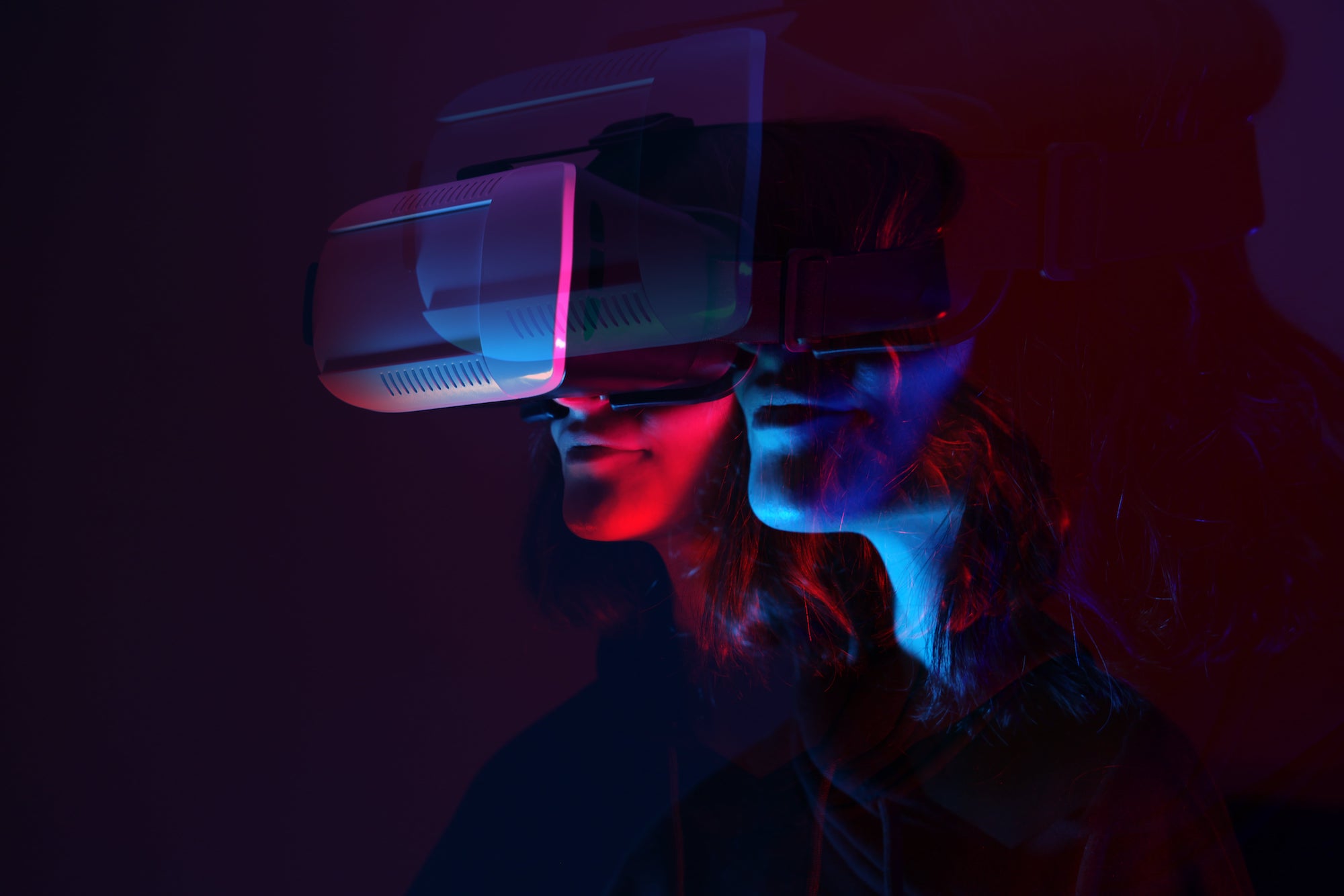 Performance management as well as the IT workload automation and orchestration are mandatory steps in the industrialization and IT modernization to accelerate and take businesses to the next level.
Strategic for the business – integration of emerging tech, vectors of innovation is required in this automation effort.
Absyss is a "product-driven" and "customer-centric" software provider.
Our team is passionate about tech to serve user experience – our customers are at the heart of our initiatives and are regularly consulted in advance phases, through our Users' Club (VITO) and various other events such as early access and UX workshops.
Goal : build and ship a solution that customers love and recommend. Customers proximity is a shared and founding value at Absyss – from hotline to sales, from product to consulting including backoffice departments.
Our vision – offers an intelligent software solution, centered on the user experience and close support to meet these challenges and enable our customers in their success.
An "On-Prem" or "SaaS" platform, quick to learn, efficient with a limited ecological impact, bridging the different technological silos, applications and/or businesses to streamline the IT orchestration and automation. In addition, measure and manage IT/business performance to anticipate discrepancies between what is produced by IT and the what is expected by business lines.