Among our customers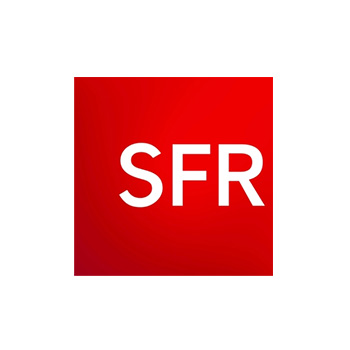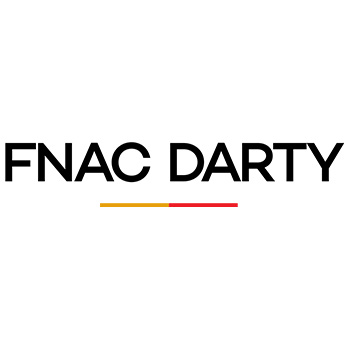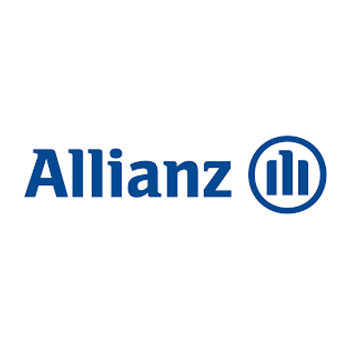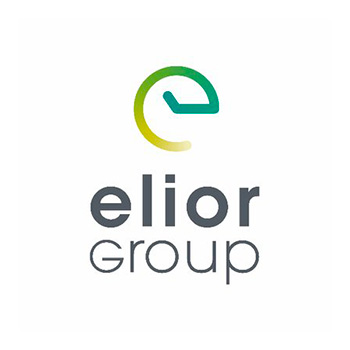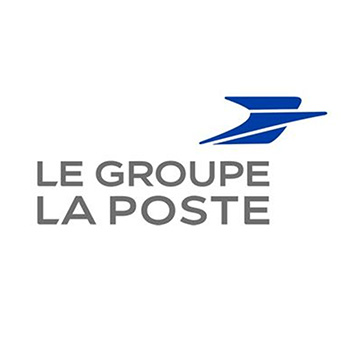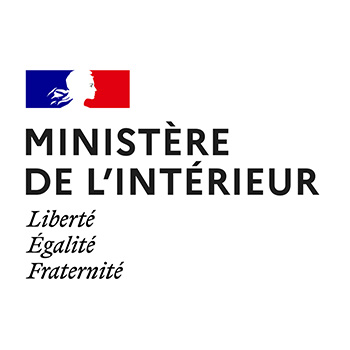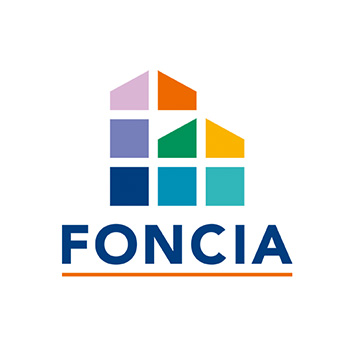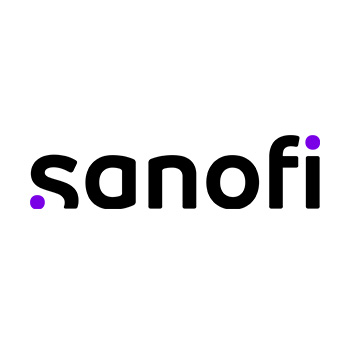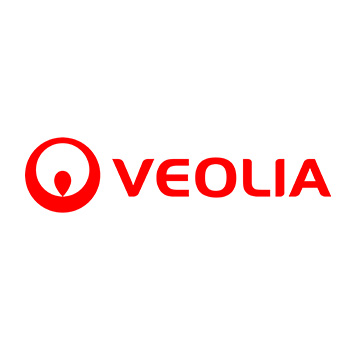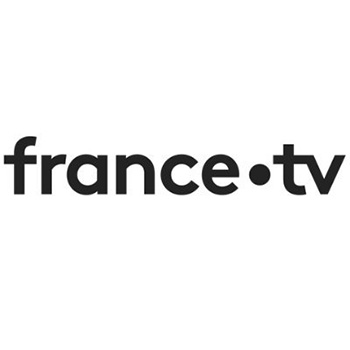 « Nous avons lancé un chantier de refonte de notre système d'information. Nous avions alors pour objectif de faciliter la consolidation des résultats de nos deux activités : la restauration collective et la restauration de concession. »
Elior
« Visual TOM soutient la compétitivité métier de Solendi, numéro 2 d'Action Logement en France. »
Solendi
« En migrant vers Visual TOM, BT, opérateur mondial de services télécoms et IT, a optimisé ses processus internes et amélioré la qualité du service rendu à ses clients. »
Bouygues Télécom
« Vallourec mutualise la production informatique de ses filiales françaises avec Visual TOM. »
Vallourec
Why choosing us?
Since 30 years, Absyss is focused on producing software solutions to enable IT operations success. As pure player, we develop a Service Orchestration and Automation Platform (SOAP) to simplify Hybrid and Cloud operations, associated with an operational intelligence solution: the Visual IT Operations suite.
99% customer satisfaction
+8 000 sites under operations
+30 years of expertise
99% customer fidelity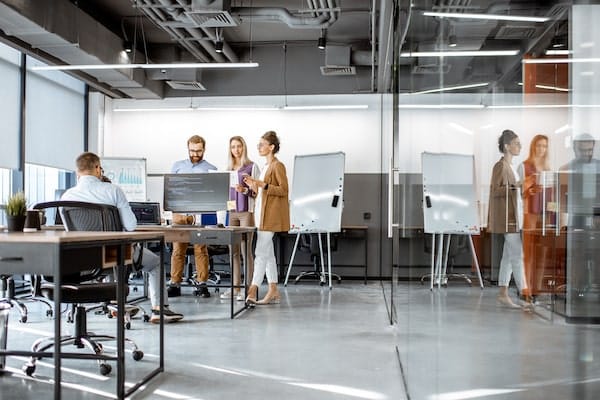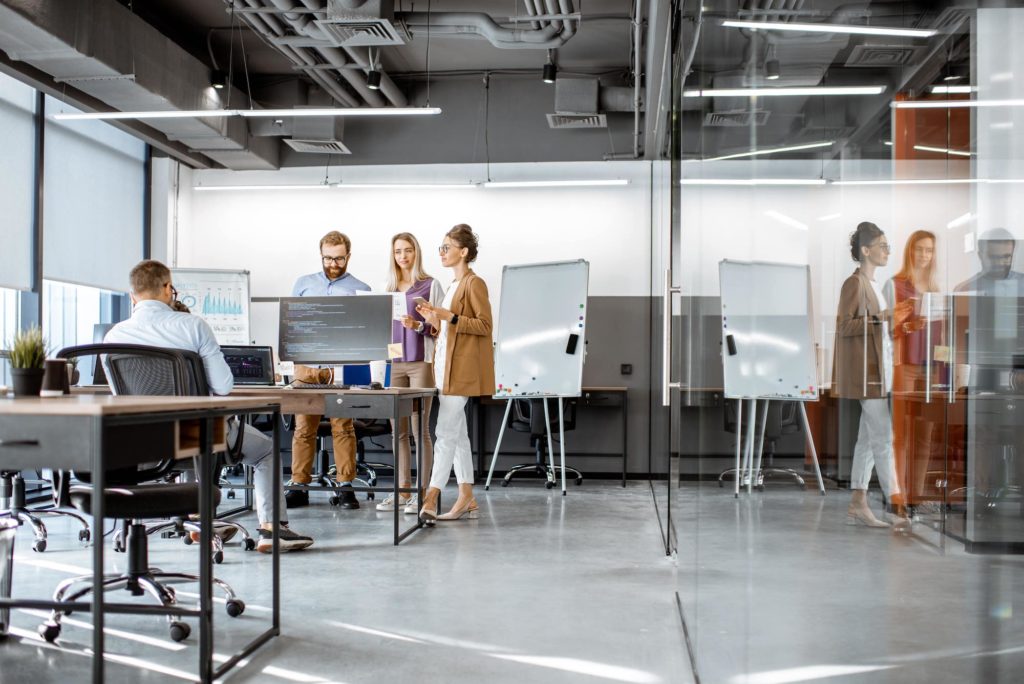 Migrate to increase your competitiveness?
For 80% of businesses, IT process automation and cloud adoption acceleration, are the top two priorities to reach their objectives. 42% place orchestration and IT process automation as critical for their business challenges while 30% consider SOAP as strategic.
Unsatisfied, 52% of organizations already equipped with an automation solution consider a migration.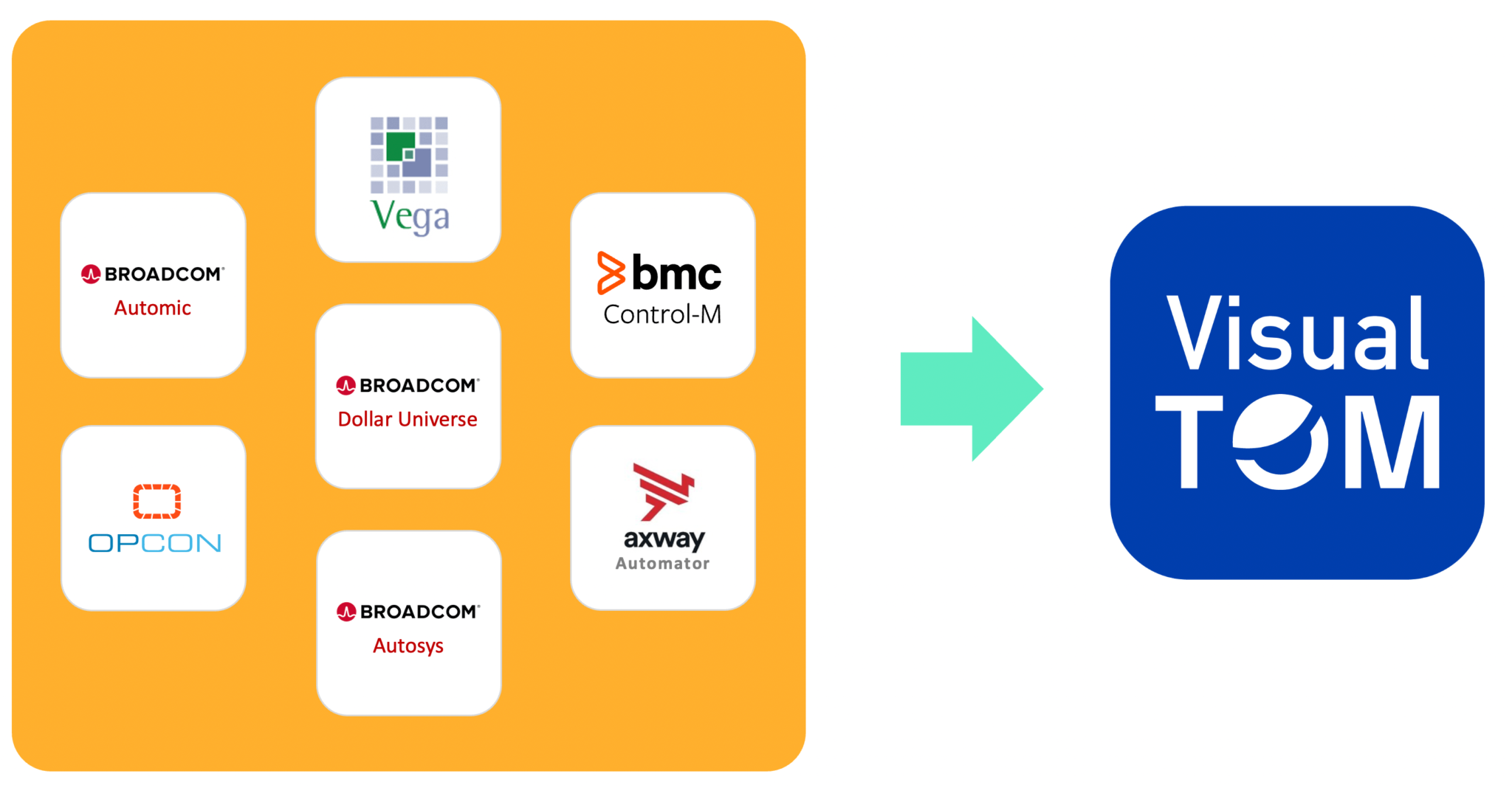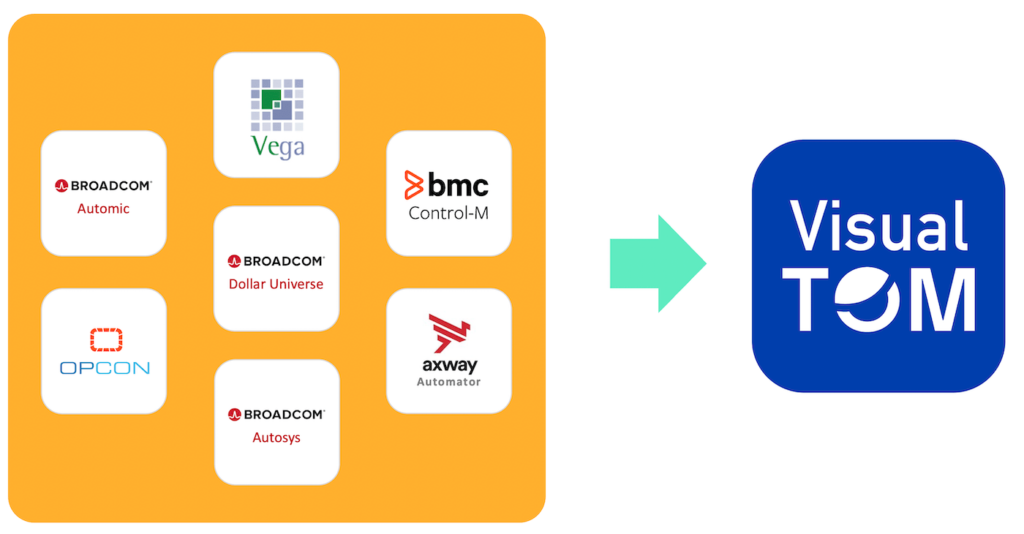 Our partners community
Absyss is part of a long-term and international alliance relationship with its consulting, integrator and outsourcing partners in the fields of IT operations automation and orchestration applied to business process efficiency.