Solution Migration/Transition
Modernize your IT automation and orchestration solution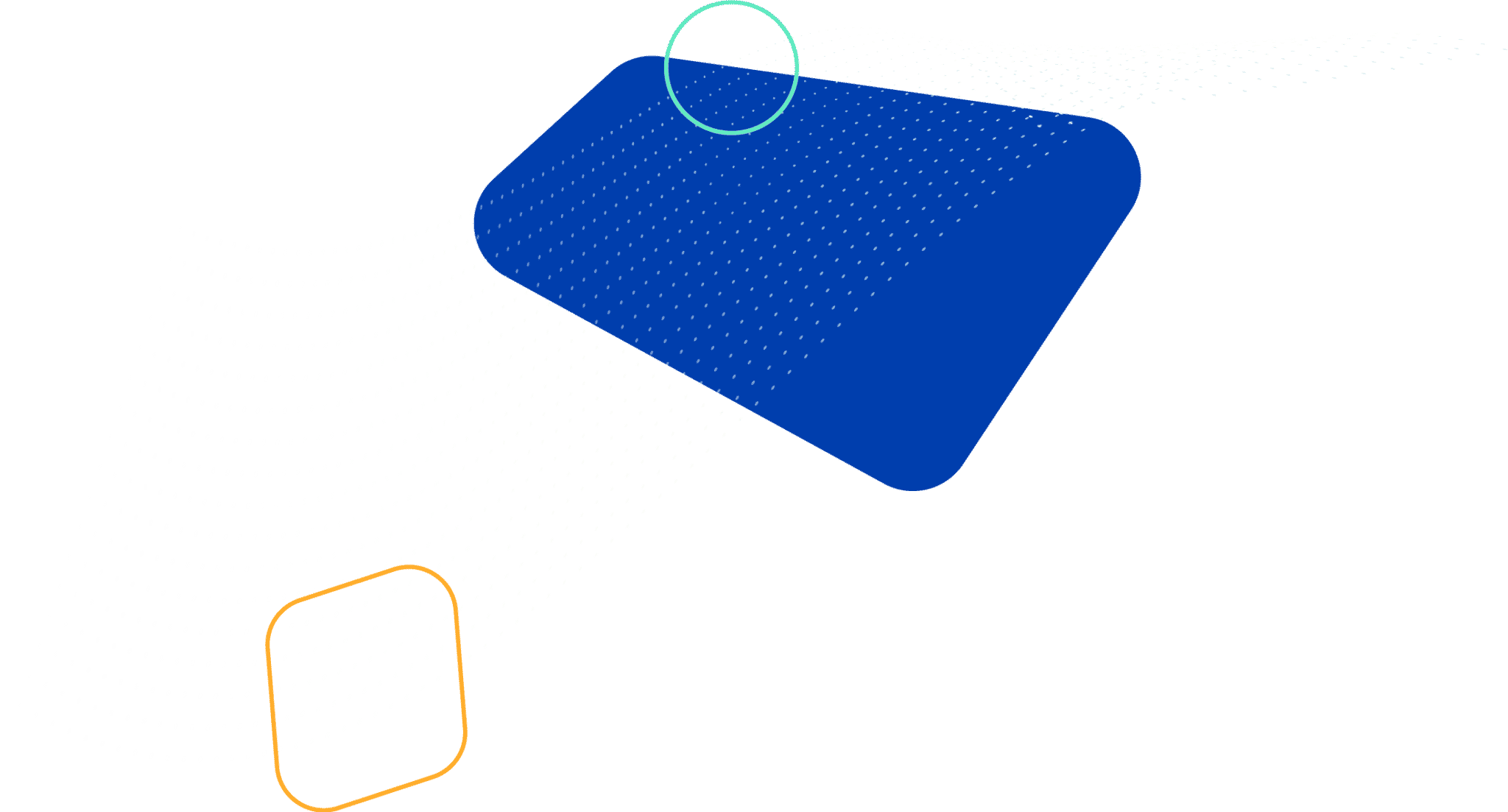 Unsatisfied with your IT automation solution?
Like 52% of organizations already equipped (according to a recent Gartner study) – cost of licenses and aggressive commercial policy, little to no product development, lack of support and guidance.
Migration of an existing solution to Visual TOM has enabled our customers to generate strong ROI by lowering licensing/maintenance as well as operating costs. The support, proximity and guidance of our experts at all stages of the migration is a key factor in our success.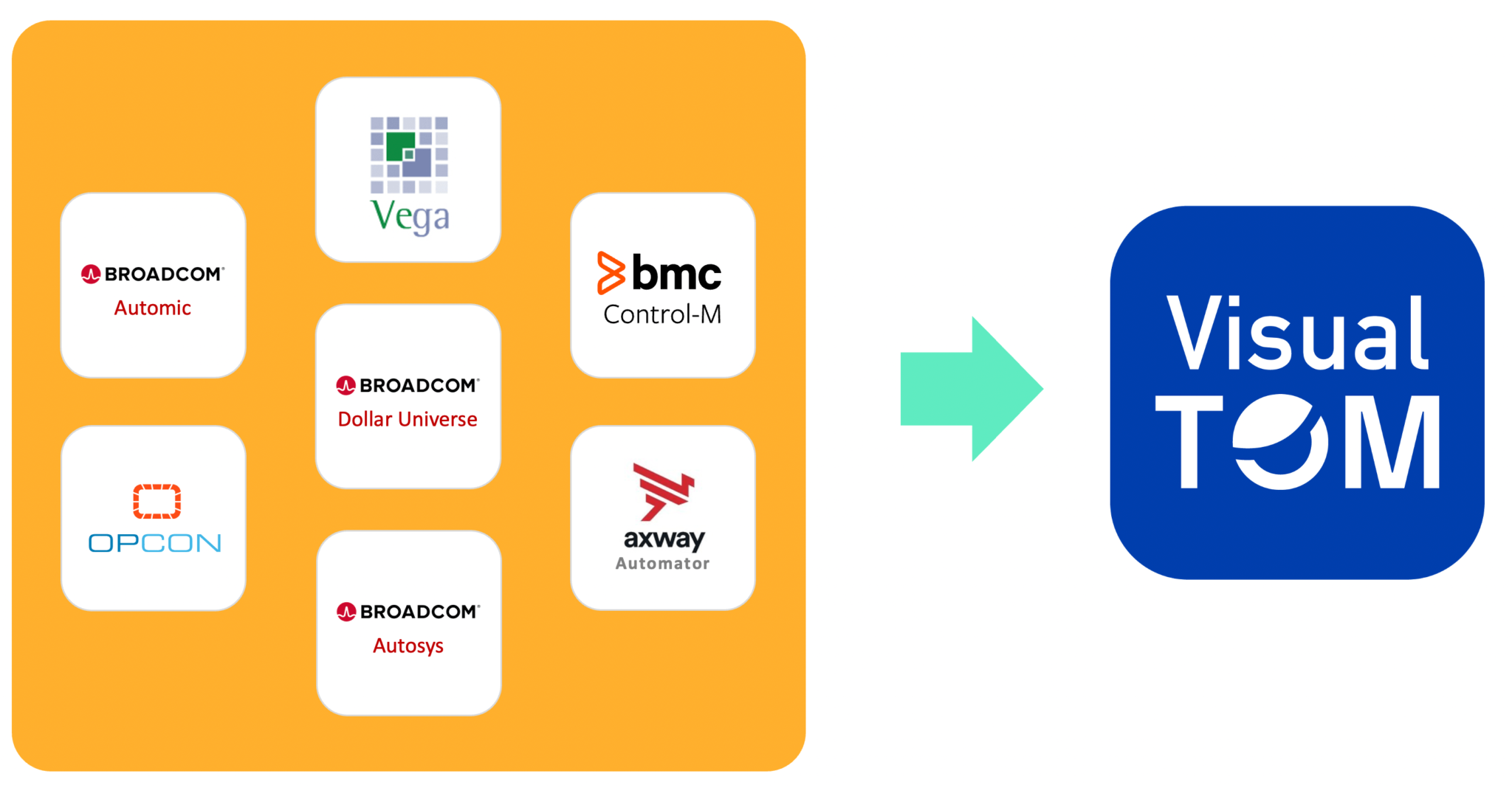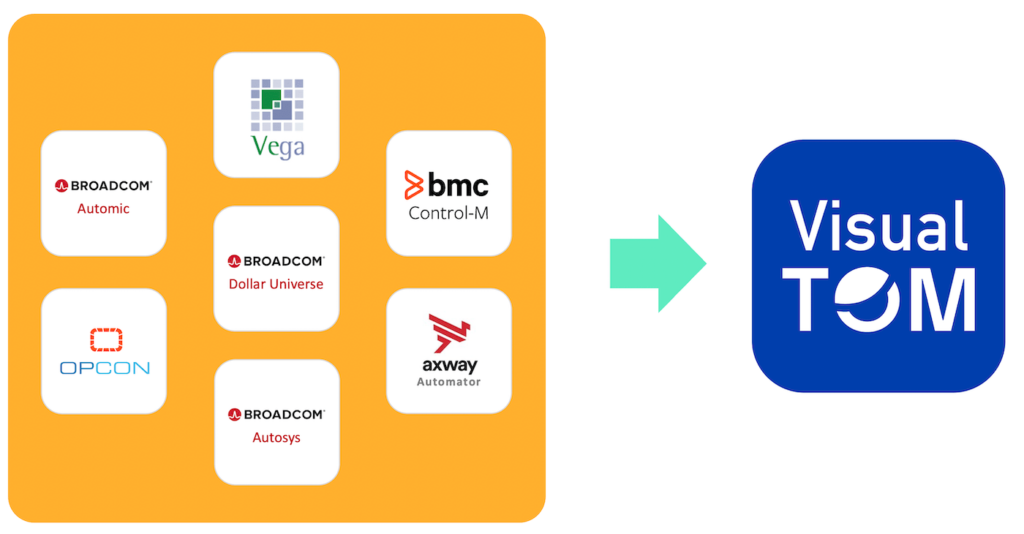 Our success
We successfully managed dozens of migration projects from other products. Our expert team supports you in migrating your solution in complete safety.
With an adapted pricing policy, a competitive replacement offer, a product benefiting from new developments every year and a committed user community, join us.
Solutions already replaced at our customers
BMC Control-M
Unilink Vega
Broadcom Dollar Universe
Axway Automator
SMA OpCon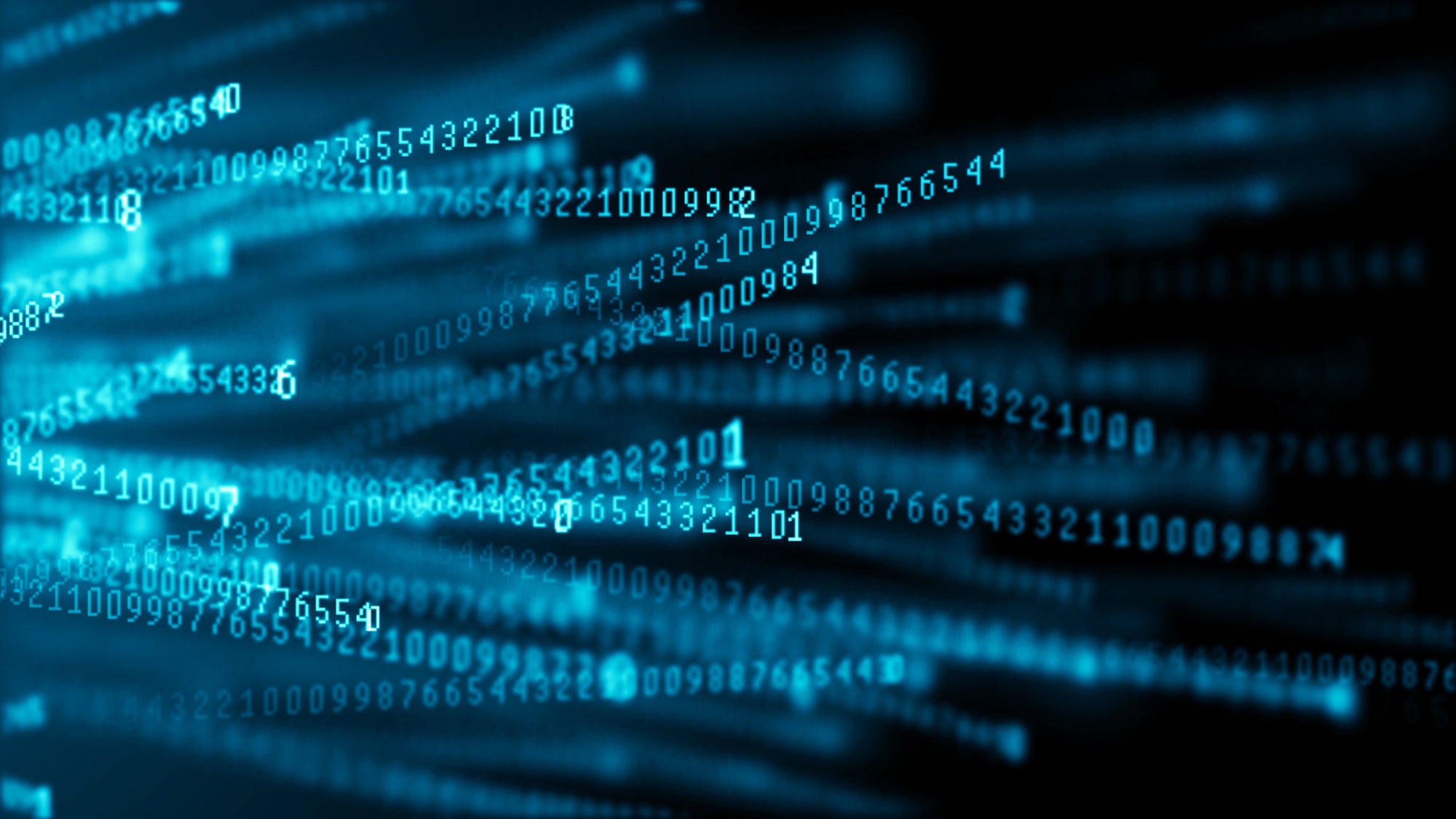 Migrations in numbers
Few numbers on migration projects over the last 3 years
100%
Customer satisfaction